Table of Contents
Introduction
Smart Home Devices are replacing traditional devices in our modern lives because they are simple and very convenient for everyone. Thanks to voice assistant devices like Alexa and Google Assistant for controlling them seamlessly, these devices can also be controlled by mobile applications.
WiFi-enabled voice assistant devices like Alexa can wirelessly and easily operate your smart home's appliances or devices. You simply say Alexa "Switch on light" and In a split second, light will glow.
But have you ever wondered how Alexa or any other voice assistant can wirelessly and seamlessly operate these connected gadgets. In this article we'll illustrate basic working of How Alexa works with lights.
Types of smart home devices
Light or Bulb
When it comes to lighting and bulbs, there are numerous options available. LED bulbs and battens with Wi-Fi capabilities are highly popular today.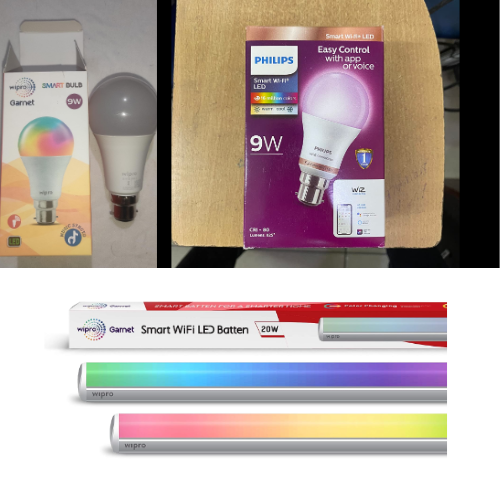 Ceiling Fan
These days, BLDC motor ceiling fans are among the most widely used smart home gadgets. They may be managed using mobile applications, remote controls, or even by just voice commands if Alexa compatible.
TV
In modern times, LED TVs are available with Alexa compatibility, enabling voice control through Alexa or Google Assistant to turn on, off, and change the volume.
IR Blaster Smart Wi-Fi Universal Remote
These smart home devices are among the best ones on the market because they can operate all of your IR-controlled smart home products, including your TV, set-top box, air conditioner, and fan. You only need to integrate this device with your Alexa to be able to use voice commands to control any remote-controlled devices.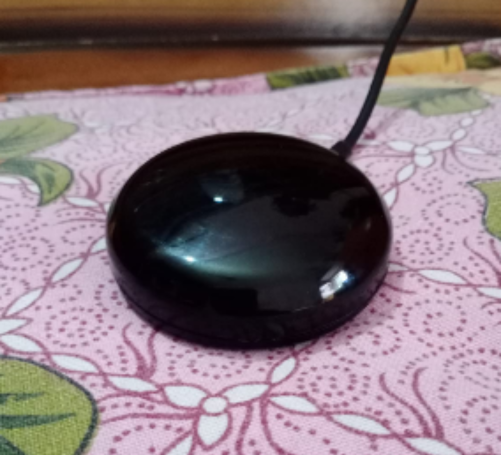 Smart plugs
All of your appliances can be intelligently controlled by voice commands or mobile application using smart plugs, which require power from the outlet.
How to set up Alexa to turn light on and off
Unbox your Bulb and connect to socket and switch on the bulb. Bulb starts blinking.
Blinking means your bulb is ready to be paired with your Wifi. Just download the Application that is mentioned on Bulb Box.
After downloading the application click on "Add Device" and follow the steps to pair your device.
There is a "Third-party control" option that includes Alexa or Google Assistant. Simply select the option you want to integrate with, log in using your Amazon credentials, and then proceed as directed. You have completed the entire setup.
How Alexa works with lights
The Alexa device begins recording your command as soon as you say "Alexa."
The command will be submitted to Amazon cloud services for processing after being recorded.
A NLP (Natural Language Processing) technology in the cloud service transforms your command into an actionable request. In essence, NLP is a branch of artificial intelligence that focuses on the use of natural language in communication between people and machines.
After command interpretation, the next step is to translate the desired action into machine language (for example, 011010).
Alexa will now interact with the smart light using a protocol like Zigbee, Z-Wave, or Wi-Fi and send the code (let's say 011010) in machine language.
Smart light will know what to perform after getting the code because these abilities are created by manufacturers or Third-party developers.
Alexa will know if the task was done or not after delivering machine language code, at which point she will either respond "Okay" or give an error message if something went wrong.
Conclusion
In comparison to conventional ones, smart lighting and smart home appliances are more better and offer more features. In addition to ON and OFF, smart lights also allow us to establish timers, adjust brightness, and change colours. The majority of other smart home appliances operate in a very similar manner.
I hope you now have a better understanding of how voice commands operate smart home appliances and are eager to see what futuristic and cutting-edge technologies the future holds.
More reads you might like